Biography

John Stephenson
P.O. Box 175885
Ft. Mitchell, KY 41017
home: (859) 331-4400
cell: (859) 653-7000
fax: (859) 331-4410

As your History Novel Guide, I, with the Lord's help, promise to serve others with love, joy, peace, patience, kindness, goodness, faithfulness, gentleness and self-control.

Watermelon and homemade ice-cream were the big items for the Bingham Family Reunions at Uncle Tom's and Aunt Idas on Taylor Mill
Left to right Otto, Tom, Jack, Rube, Ben- Girls front left to right Lusan, Nance, Eula, Gertee, Mert, Nola. ( Rube is John Stephenson's, Grandfather and Jack is Rodger Bingham's Grandfather) (Click on the Bingham Family above for more on the history of our family).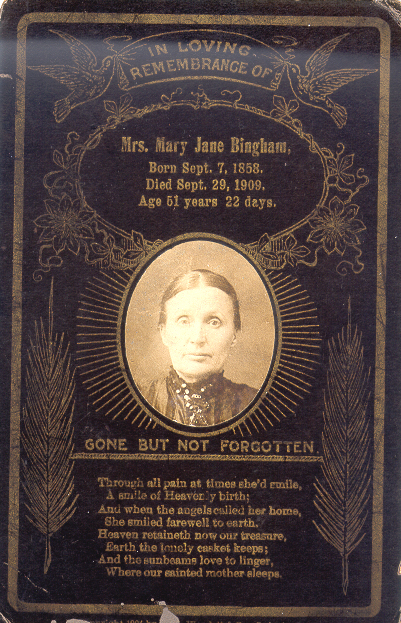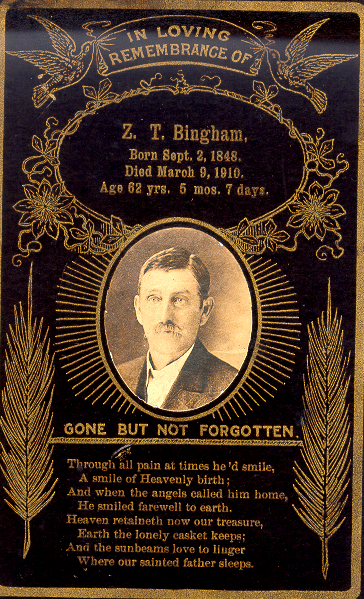 John Stephenson's and Rodger Bingham's Great Grand Mother and Grand Father( click on the Bingham Family above)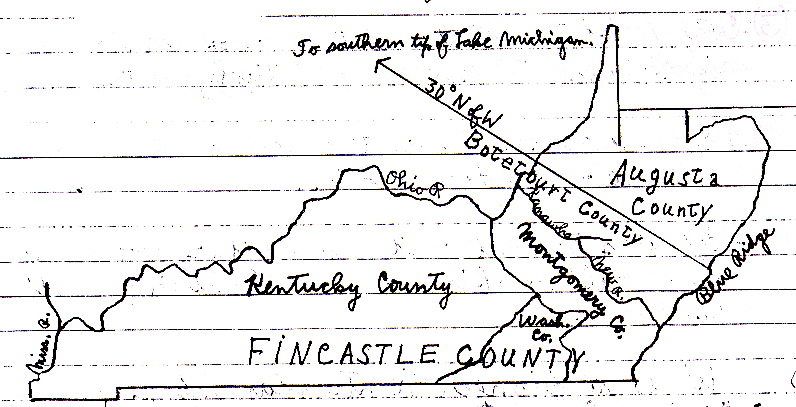 When the first settlers came to Kentucky they were settling in Virginia's Fincastle County- In 1772 Fincastle County was carved out of Botetourt County.(Click above on Kentucky History and join us in our adventure through Kentucky's History.)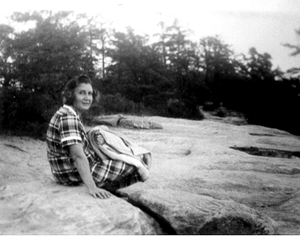 W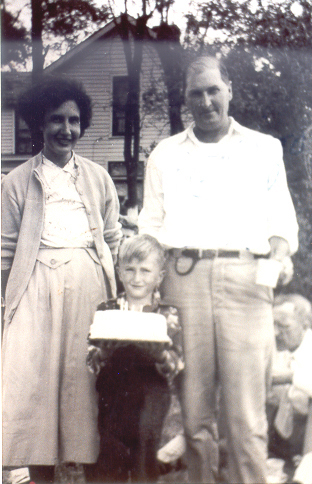 This picture reminds me of when Rodger jumped off the cliff in the Survivor Show, I know Mom had to be carried
off the Natural Bridge in Kentucky because of her fear of heights.. Johnny at the family reunion, age, five in 1949.
Mother Garnette Hoard Bingham and Dad Alton Charles Stephenson-Needless to say we were not the first settlers.
However, if you click on the Stephenson Family you will find more on the story of our adventures into this country.

Left to Right are the Geimans who lived and worked on Pooles Creek Road # 1. To honor
the Geiman Family for their many contributions and services to the Commonwealth of Kentucky, a sign will
be placed at both ends of Pooles Creek Road # 1. Cold Spring, Kentucky. The signs will say,
"GEIMAN CONNECTOR".
Sons: Paul (Ronald), Lionel, John, Aloysius, Andrew, Louis (Bill), Ervin, Joseph (Jim), Joseph (Father),
Rosa nee Keller (Mother). Daughters: Marie, Johanna, Frances. (Click on Geiman History to see more)


James Monroe Stephenson & Anna Worthington Stephenson--- Anna Worthington Stephenson (Click on Worthington family)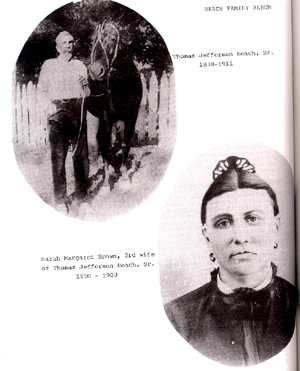 The Beach Family of Virginia and Kentucky as presented by T.J. Beach retired science teacher.(Click on Beach Family)